Welcome to River Bear Family Yoga!
A place for the whole family to feel the benefits of yoga, play and mindfulness. This course is for you, the parents, and teaches why yoga, play and mindfulness are proven ways to help children with their mental and physical health.
From a five minute calm down to a 55 minute engaging creative session, we have it all covered.
This course is designed to be experiential, so you can join in as you watch the videos, pausing if you need more time to practice and learn the techniques for yourself. After all the benefits of River Bear Yoga are intended for you too!
The course content is perfect for children aged anywhere between 3yrs and 11yrs. With plenty of the games suitable for little ones.
The River Bear Family Yoga course is jam packed full of resources for you to watch, download, receive and play with.
So lets dive in ...
YOU WILL GET:
Access to all our learning materials, including:
Online course training videos
Downloadable lesson plans
Relaxations & Positive affirmation audio tracks
And:
Receive printed copies of our River Bear Handbook & Yoga cards delivered by post
(UK postage is free, for outside UK international shipping rates apply)
Plus a set of our positive little mantra cards.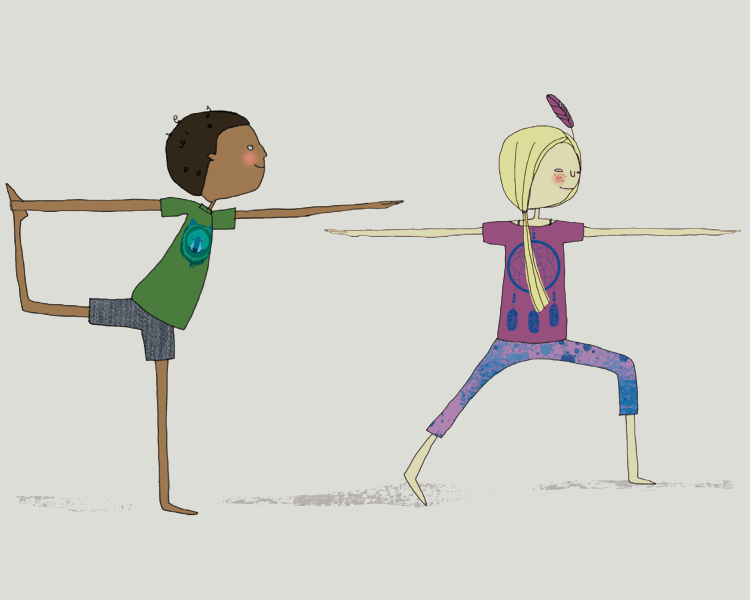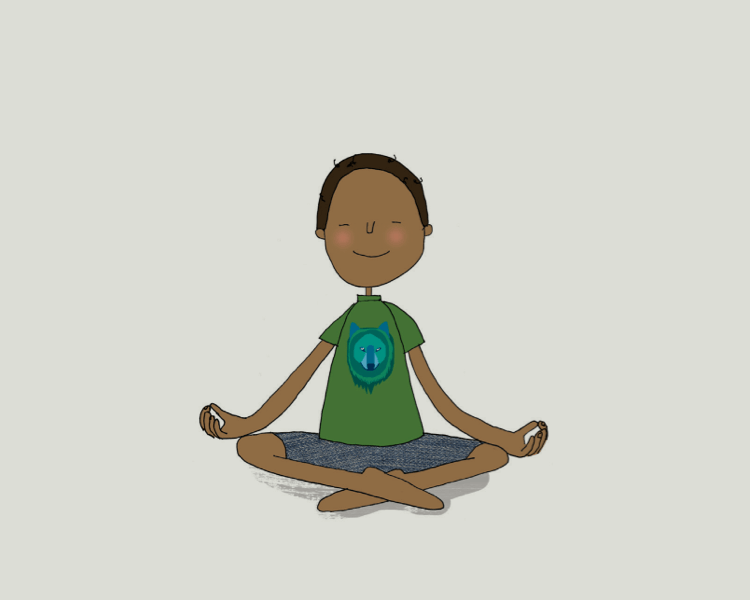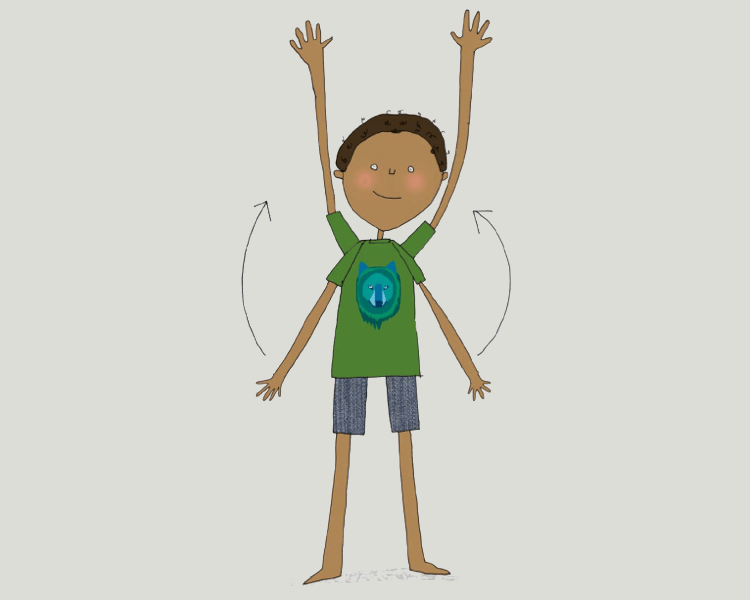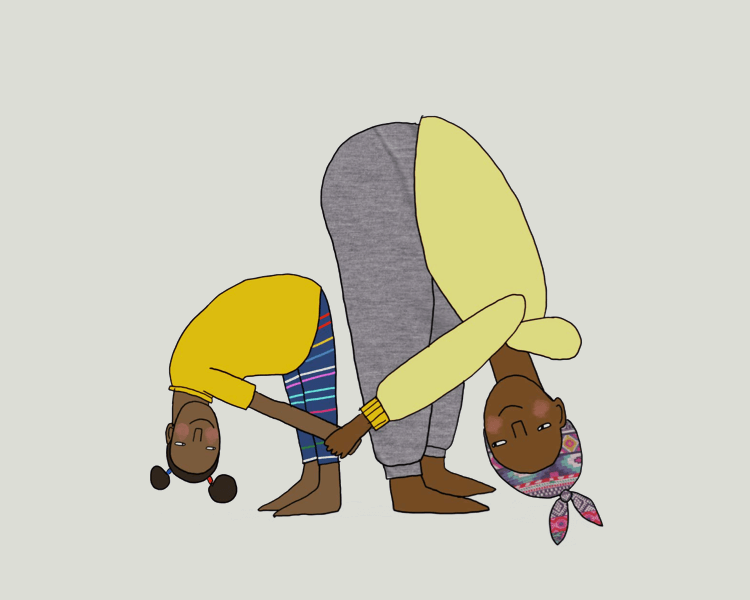 20+
Games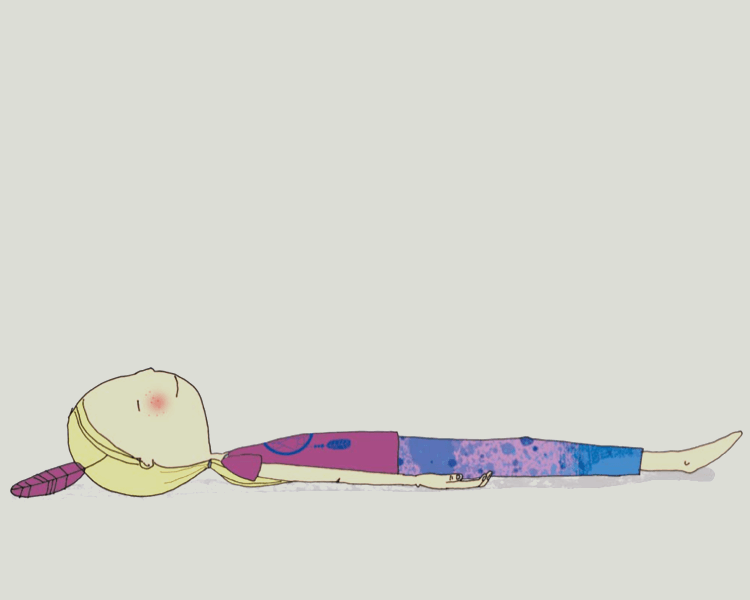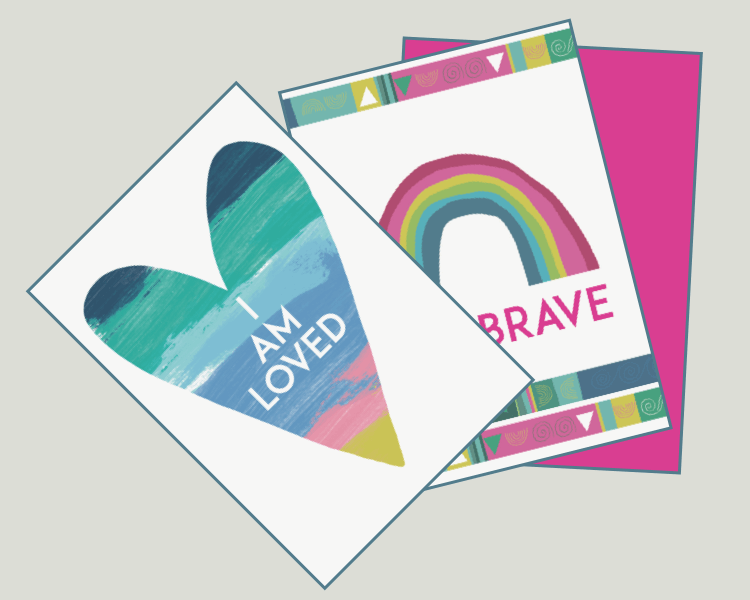 And..
Mindfulness Exercises
With Positive Affirmations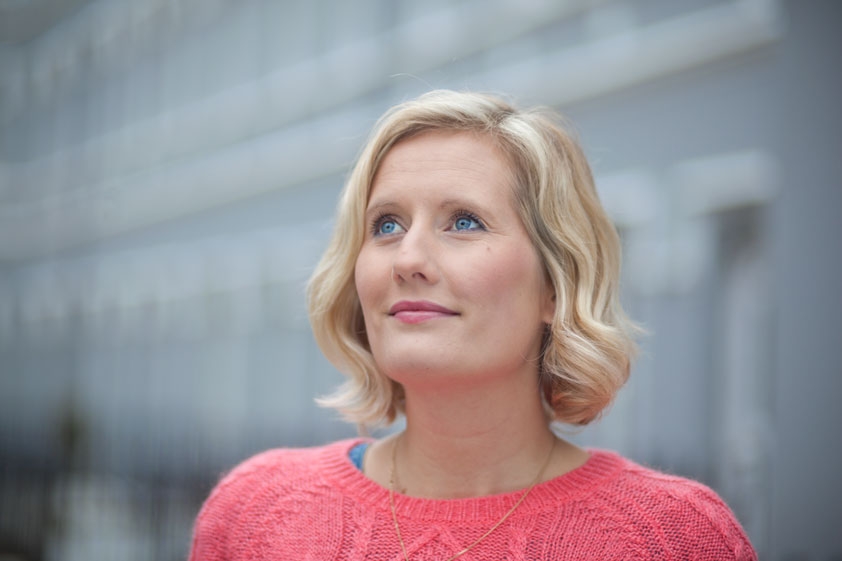 Hello I'm Rachel, your instructor and River Bear Yoga founder!
I am so glad you stopped by to learn more about who we are and what we do. It is my passionate belief that every child deserves to feel well in both body and mind, and so I created River Bear Yoga in service of just that!
River Bear Yoga was initially focused on training primary school teachers to deliver our syllabus, however it proved so popular that more and more parents were asking for a family version to do at home.
Hence this course! And it feels like now more than ever there is an urgent need for our children, and us as parents, to be equipped with fun and accessible tools to keep ourselves healthy and in balance.
I'm a qualified 200hr yoga teacher and I have taught yoga to children for eight years and drama for over fourteen. I'm also Mama to a very energetic 5 year old and a happy curious toddler.
River Bear Yoga is a response to the widely growing struggles which young people face today. Mental health is a serious issue which thankfully is being recognised and targeted within schools. A holistic approach is essential to help children grow. By giving children the tools to self regulate and healthily manage their emotions, feelings and fears we can help them combat anxiety and stress which makes growing up (in our technological age) a little easier.
Covid 19 has had a huge effect upon children's mental health so having these calming techniques and therapeutic games will be a huge help for children going forwards.
River Bear Yoga prizes itself for 'caring for the whole of the child.' By introducing yoga and mindfulness to children before adolescence we are giving them the tools which will serve them well into young adulthood and beyond.
Our programme is full of exercises which help bring children into direct contact with their inner and outer worlds. On the outside it is full of fun, expressive and imaginative games. While also introducing breath work, grounding and mindfulness.
It is my personal mission to make yoga, play and mindfulness incredibly accessible for children. Children's Wellbeing is at the heart of everything I create and I will continue to be an advocate for encouraging and uplifting children all around the world.